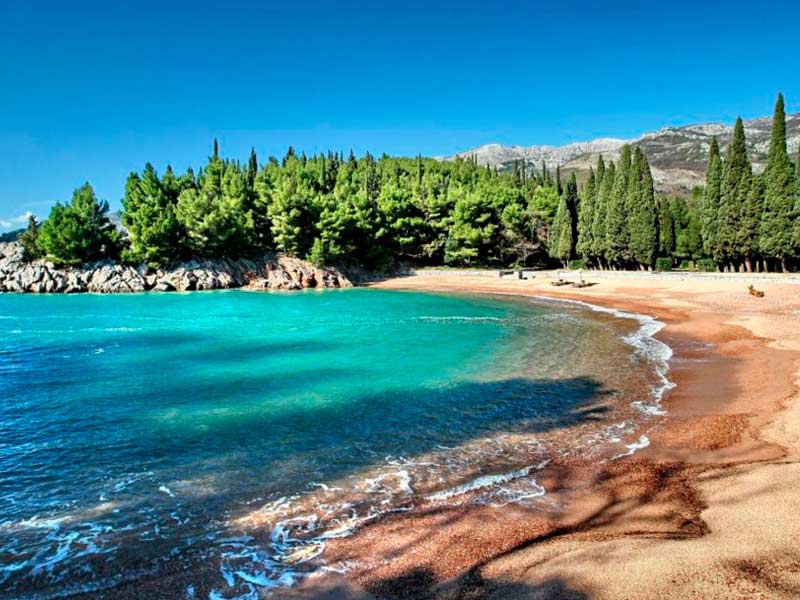 CLIMATE
Montenegro has a typical Mediterranean climate with gorgeous springs and lush greenery all around and warm summers. During the year on the Montenegrin coast there are on average 2,500 hours of sunshine!
Sailing season in Montenegro lasts from April until the end of October.
The summer temperatures generally range between about 25°C at night and 39°C during the day. Sea temperature range during summer is 25-28°C.
The summers on the coast are always hot and dry. If rain does come, it's in the form of a short, intense storm that will be over in a short period of time.
June and September are generally fine for swimming but it will be a bit cooler. The duration of bathing season is approximately 180 days and Mistral blows almost every day during hot summer months.