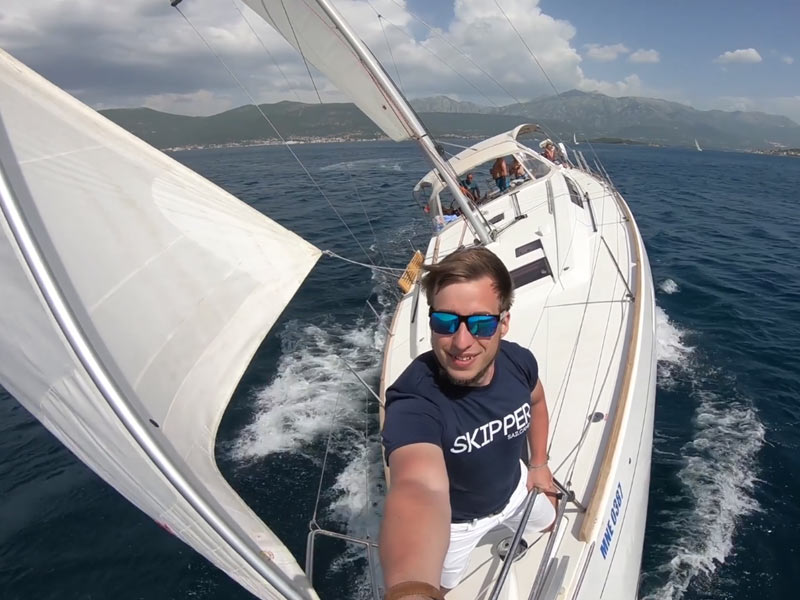 Jaroslaw Drozdz, June 2018, s/y Stella, Oceanis 45
"Very reliable company, professional service."
Magdalena Jakubas, July 2018, s/y Andrea, Sun Odyssey 45.1
"Brilliant view, very good boat and priceless experiences on the open Adriatic Sea. Very nice capitan. I really had a great time. Thank you YachtingAdria. I recommend this boat."
Carolina Barreto, August 2018, s/y Luna, Sun Odyssey 439
"Very experienced skipper that knows the area very well and will take you to beautiful places and nice restaurants."
Mieszko Charytoniuk, September 2018, Andrea, Sun Odyssey 45.1
"Professional knowledge, perfect contact and just very nice people. When you are onboard you feel like you have always someone who is watching after you and can help in any case, even mooring reservations. :)"